Quality Pet Boarding Services
Quality Pet Boarding Services
Going away on vacation or another trip? Leave your pet in good hands with Kirby Veterinary Hospital. Separate areas are available for your cat or dog, and they're sure to love our comfortable, air-conditioned accommodations. Call 772-567-3232 to set up boarding for your pet now.
Our vet clinic is locally owned, operated, and staffed by animal lovers just like you. Your pet will be treated like a member of our family when they stay here!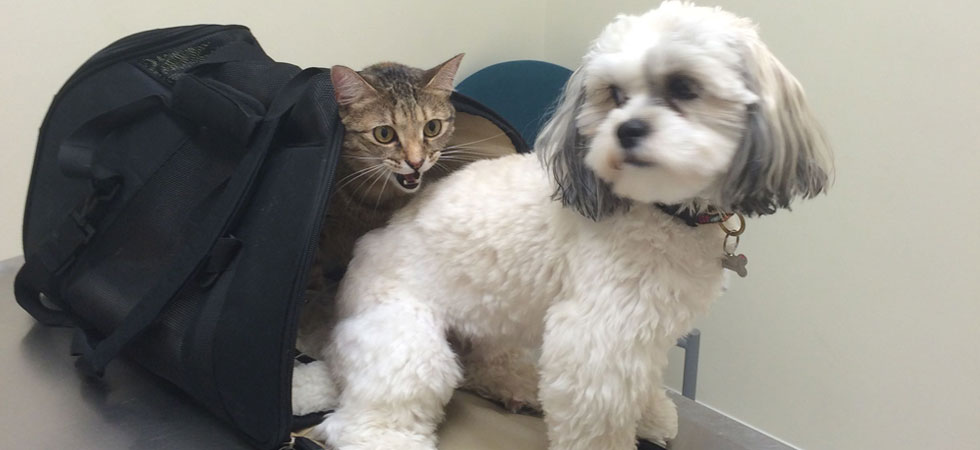 Compassionate animal care
It may take some time for your beloved pet to settle in once you've left for your trip. That's why our friendly staff checks up on your dog or cat throughout the day. Your furry friend will be fed and played with during his or her stay.
Veterinarian Dr. Kirby has 24 years of experience, and she'll ensure that your pet's needs are being met by our compassionate staff.